10 tags
9 tags
11 tags
Product Review: Revlon Balm Stains and Dove...
When I started this blog back in 2009, I did not even know that online reviews of products existed. Nowadays, I check online reviews all the time, particularly when it comes to makeup or electronics. That is why I decided to write a short review on a couple of products that I am currently obsessed with - Revlon Just Bitten Kissable Balm Stains and Dove Hair Therapy Intense Repair Conditioner. ...
5 tags
3 tags
4 tags
Happy Monday!
Last week, I stumbled across a couple of incredible things on the internet. I know that the internet filled with an abundance of anything and everything, but these things truly stood out to me and I thought that they would definitely be worth sharing… View Post
4 tags
1 tag
3 tags
1 tag
Keeping Things In Perspective
This post will be more of an insight into my thoughts, unlike most of my more recent posts about travelling and my fabulous weekend adventures. So, be prepared… I am an emotional person by nature. I do not mean that I sit around crying all of the time. As… View Post
7 tags
6 tags
My Newly Updated Blog!
Check out my other (better!) blog - www.rebeccaearl.net I will be updating it regularly.
9 tags
9 tags
6 tags
9 tags
Glued to the TV, watching all of the election...
This is so exciting and stressful at the same time! #Obama2012
After an evening corporate event last week, a few of the men who attended asked me and a friend out for drinks. We went to an inner-city bar and we stayed out well into the night. I was in a half-drunk state of bliss - the handsome men, the wine, the warm summer night. Then, one man asked me if I was complicated. I stared into the eyes of this gorgeous, married man and said 'No'…...
9 tags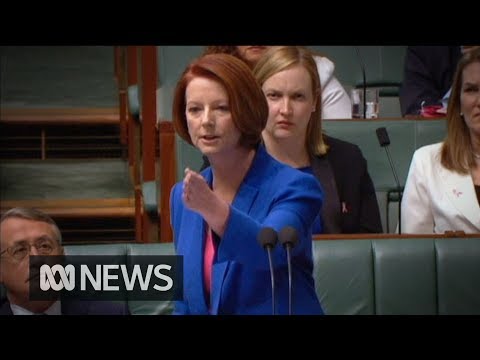 9 tags
So, today, Titanic 3D was released on Blu-Ray. I rushed to the shops to buy it and watched it straight away. I've had a 3D TV for about two years now and, prior to today, I had only ever watched two crappy 3D movies on it. Well, Titanic 3D was definitely worth the wait. It was absolutely amazing. In fact, I think the 3D effect looks even better on my TV than it did in the cinemas when I saw...
7 tags
I'll probably wake up tomorrow and want to delete this post, but oh well. Haha. I've never been one to say "Oh my gosh, I need a boyfriend". In fact, when girls say that, it used to frustrate me so much. But now, my two best friends currently have boyfriends and I'm surrounded by this love fest. I'm stuck listening to constant conversations about relationship...
10 tags
thehealthyherbivore asked: Ahhh! Do you have a recipe for those brownies? Look so good!
6 tags
Anonymous asked: hey lovely I was wondering what the vegan, flourless brownie recipe is? they look delish!! x
8 tags
7 tags
Pretty depressed that the London Olympics are over.  Over the past two weeks, I have thoroughly enjoyed watching all of the Olympians compete, namely Ryan Lochte. He's nearly attractive enough to inspire me to exercise. Bring on Rio… And more fine sportsmen in Ralph Lauren.
8 tags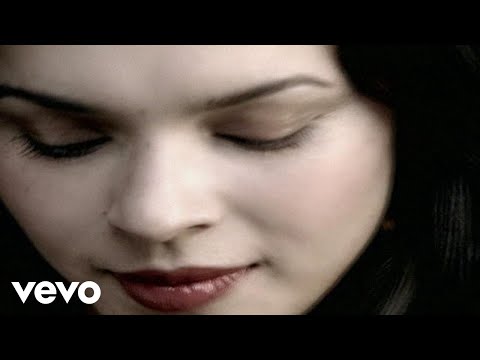 7 tags
"There are people so poor that the only thing they have is money."
– Unknown
11 tags
6 tags
Watch
PHILLIP PHILLIPS WON AMERICAN IDOL! I'm so elated right now! Since his audition, I have been in love with Phillip Phillips and I've always been rooting for him to win! For the first time ever, my favourite contestant on one of these competition shows has actually won! And I've never loved a reality television show contestant as much as I love Phillip! He is amazing!
lovemeonamonday replied to your post: I'm watching a documentary about law students on… same here, let's start our own media/communications/journalism company Let's! It's probably just because our Const exam is on Saturday, but I'm hating on law so badly right now.
I'm watching a documentary about law students on their journey to become barristers. The more I watch it, the more I realise just how much I don't want to practise law. So, like, I'm going to spend 5.5 years studying a law degree just for fun.
6 tags
14 tags
Writing such an emotional post (as I can already tell this will be) about a television show may seem a bit ridiculous. That is, of course, unless you have actually watched the nine incredible seasons of One Tree Hill. I just finished watching the last ever episode. My heart is aching. I'm balling my eyes out. One Tree Hill is something so special. It's such a privilege to be the age...
1 tag
I always want what I can't have...
Until I can have it and then I don't want it.
8 tags
9 tags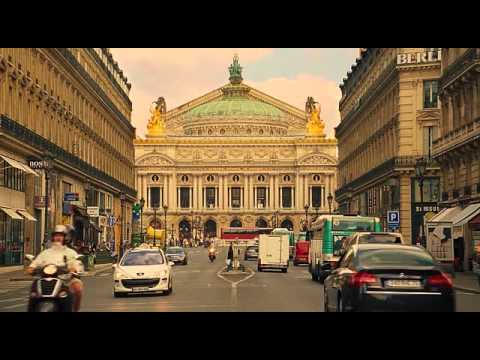 4 tags
Feeling the need to get involved with student...
Conflicted about which ones to join. Hmm…
13 tags
It's my BIRTHDAY! ♥
I have had the most wonderful day! Seriously. It has been amazing. I'm so thankful for all of my incredible family and friends. They're just the best! Today is also International Women's Day. I feel very grateful to share my birthday with this special day every year. So, in light of International Women's Day, there are a couple of organisations that I'd like to...
8 tags
slimjims-n-purp replied to your post: A couple of weeks ago, I acquired two green tree… whats it like looking after crayfish, and do you plan to eat them Um, my mum actually looks after the crayfish, so I'm not sure what it's like. As far as I can tell, it seems similar to looking after a fish. And no, we definitely do not plan on eating them!
10 tags
A couple of weeks ago, I acquired two green tree frog tadpoles. And of course, being true to the blog-a-holic that I am, I made a blog for them - http://thereoncewasafrog.blogspot.com. Be sure to check it out, because the tadpoles have now turned into the cutest baby frogs. Anyway, I got me thinking about how many pets we actually have in my family. So I thought I'd make a list. We...
8 tags
Yay! I won tickets to the advanced screening of...
Love that movie so, so, so much! 
12 tags
9 tags
9 tags
10 tags
MY HIGHLIGHTS OF 2011
Became an adult and celebrated the heck out of it! Finished my first year of university Made heaps of wonderful new university friends (including Laura!) Got my licence Bought my first car Started a new job Went to 2 concerts (Maroon 5 & Elton John) Booked a holiday to Hawaii Had my awesome cousin live with us for most of the year Bought myself a digital SLR camera Attended numerous...
7 tags